The Home Depot Launches Halloween Sales Exclusives
The day that many Halloween enthusiasts have been waiting for has arrived. Today, we launch our exclusive 2022 Halloween product lineup online. Each season we incorporate new items so our customers can continue to grow and expand their collections and bring their visions to life.
The 12-Foot Giant Skeleton, affectionately named Skelly by his fans, has returned for his third Halloween season. This year, Skelly brings oversized thrills to the party along with a brand-new cast of characters, such as the 12-Foot Hovering Witch and the 10-Foot Towering Werewolf.

The innovative additions to The Home Depot's Halloween collection offer endless decorating possibilities and push the boundaries with their size, without breaking the bank. Skelly's price remains the same great value as when he first took the nation by storm in 2020 – $299. Lance Allen, our senior merchant of holiday decor, shares, "What I love about this year's collection is the flexibility to choose the magic you want these items to bring to your display. They are designed to let you choose whether you'll represent a more fun type of scary, or if you'll take it to the darker side."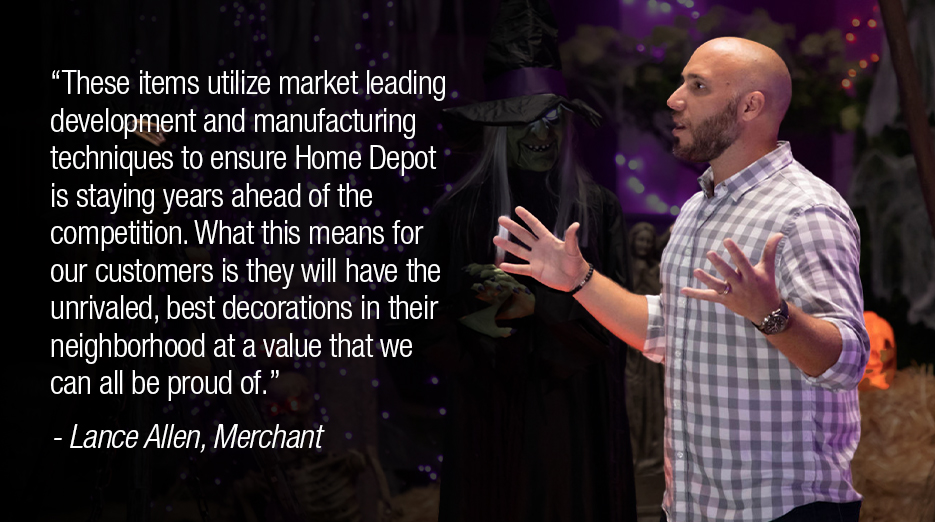 Here are some of Lance's top picks (in his own words):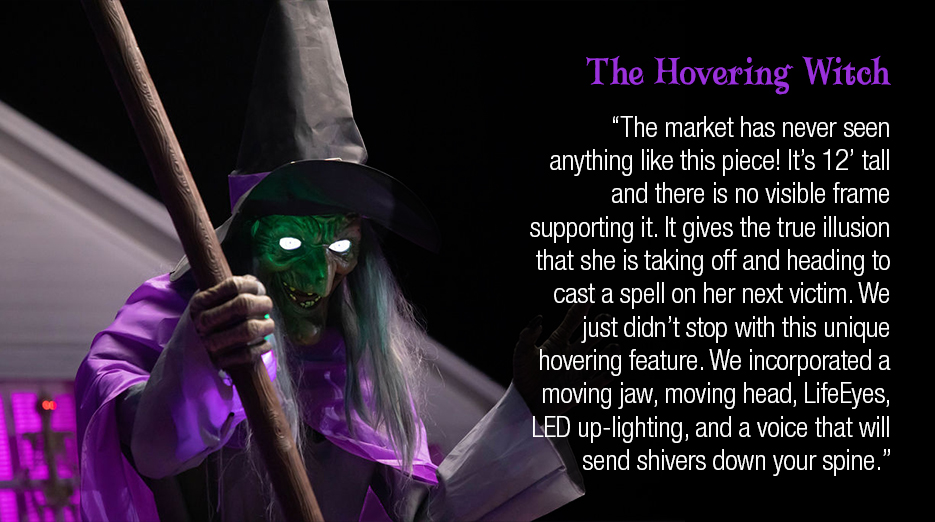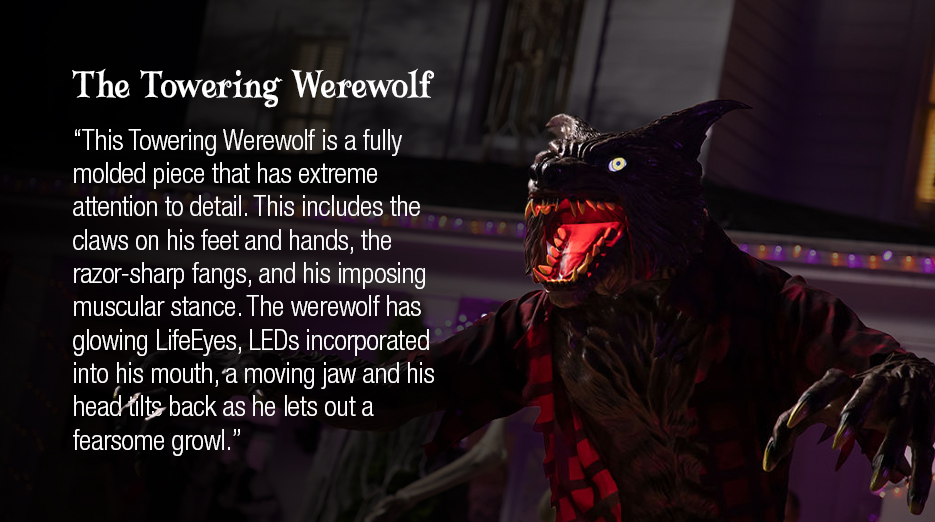 To see the complete online lineup and get a head start on Halloween, visit homedepot.com. But don't delay. Lance warns, "People are buying and decorating earlier than ever before, so make sure you buy early." 
Republished from The Home Depot Corporate News webpage