Home Depot & American Carpet South
ACS, also known at American Carpet South, is currently celebrating 30 years of business. As The Home Depot's largest carpet provider, ACS specializes in commercial and residential flooring installation along the east coast and through part of the Midwest.
CEO Joe Santagata joined the company soon after he graduated high school. It was founded by his father, Bob. "I got started in the carpet installation business at 14 years old," Joe explains, "I installed carpet on summer break as a young teen. I did this until the end of high school, when I went to work for my father full time (at another company) instead of attending college."

In 1994, Joe invested his entire college fund into the business with his dad. Together, they provided flooring services for five Home Depot stores in New Jersey. He worked part-time doing installations while learning the operations side of the company under his father's mentorship. Over time, he learned the ins and outs of every position and started to focus on their standards and processes.
In 2007, Joe assumed the role of chief executive officer, and by this time, the company had experienced explosive growth: "By 2015, I began to drive our culture with the same level of focus as previous years, but this time it was about our people." This unique attribute and reputation for being a solution specialist made ACS who they are today.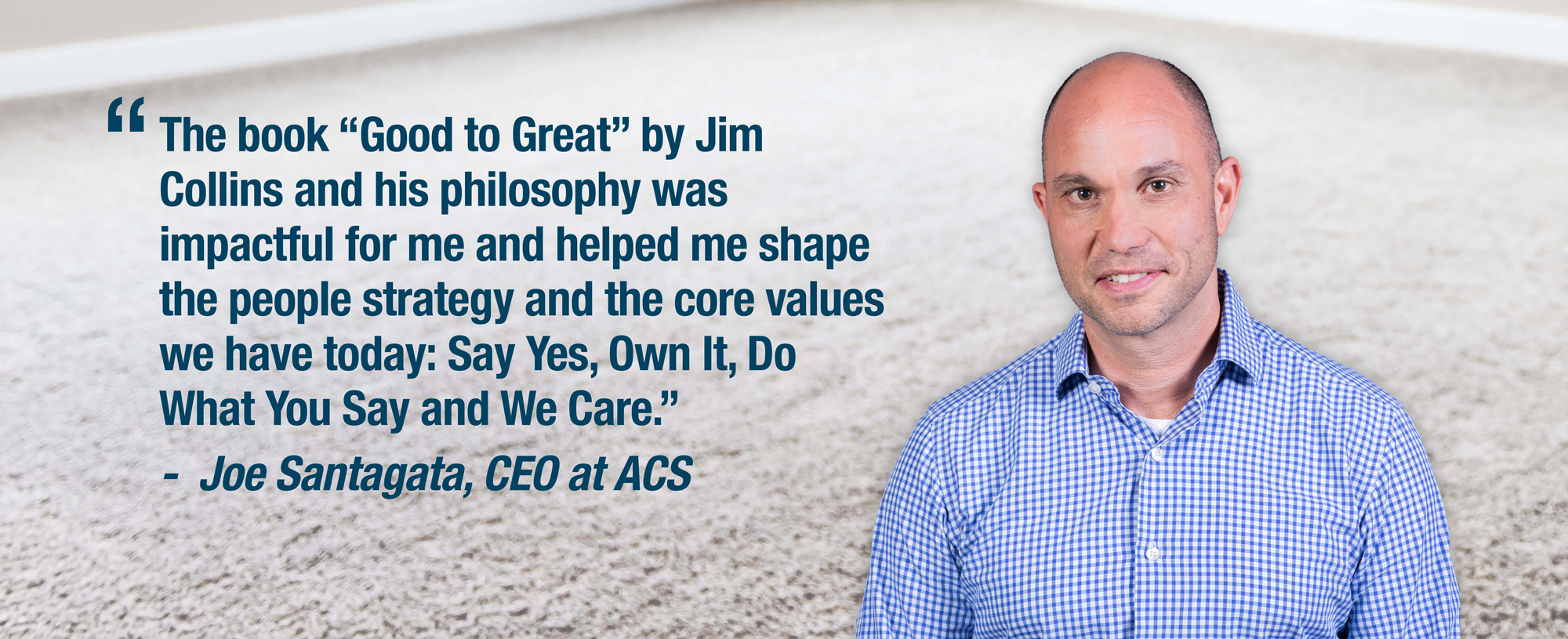 ACS installs ceramic, carpet, hardwood, laminate, vinyl plank and sheet vinyl flooring. Since the beginning of their partnership with The Home Depot in the 1990s, they have integrated many of the company's processes into their own workflow.
Their goal is to always provide "quality service in support of Home Depot's operational needs" and to maintain their "obsessive culture of service excellence and core values," says Joe.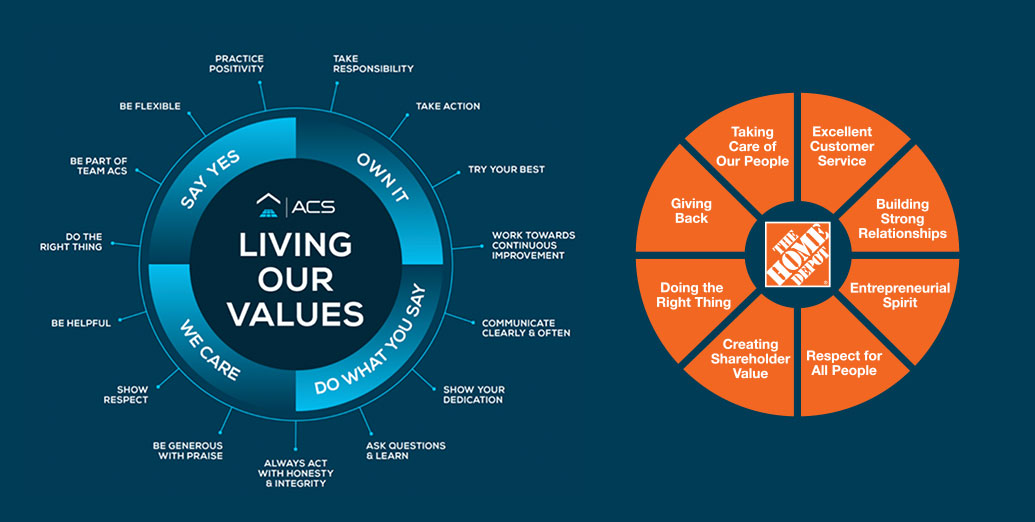 In 2020, The Home Depot named ACS National Flooring Service Provider of the Year. Additionally, for the past three consecutive years, they were named Northern Division Service Provider of the Year in all categories.
These accolades haven't come without challenges. The ACS team works hard to scale their growth and accommodate an ever-expanding market. They've also had to learn how to adapt to the needs of their evolving customer base. Offering omnichannel, real-time communications for every client has made a big difference in their customer satisfaction rate.
According to the U.S. Bureau of Labor Statistics, only about 25% of new businesses make it to 15 years or more. Joe believes building strategic partnerships, like the one they've fostered with The Home Depot over the past three decades, is one of the keys to becoming a successful entrepreneur: "Building a team, an organization, strategic partnerships, a customer base, and seeing others succeed is where the good stuff is."
Learn more about flooring installation services here. 
Republished from The Home Depot corporate news webpage