Father's Day Gift Ideas from The Home Depot
As we begin to gear up for summer and move outdoors, now is the time to gift dad with something he'll love. And to really go the extra mile, we've got three sustainable products that'll also benefit the environment.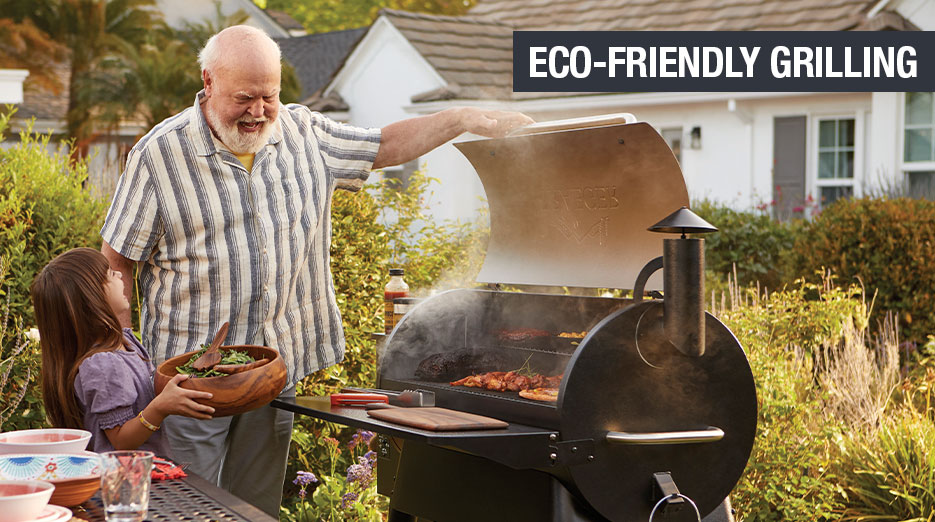 This Traeger pellet grill gives you all the flavor without compromising the environment. Fueled by all-natural hardwood pellets, it adds flavor and burns cleanly without using lighter fluid or other chemical-laden lighting agents.
Check out our award-winning app for everything from setup instructions and product manuals to recipes and grilling tips.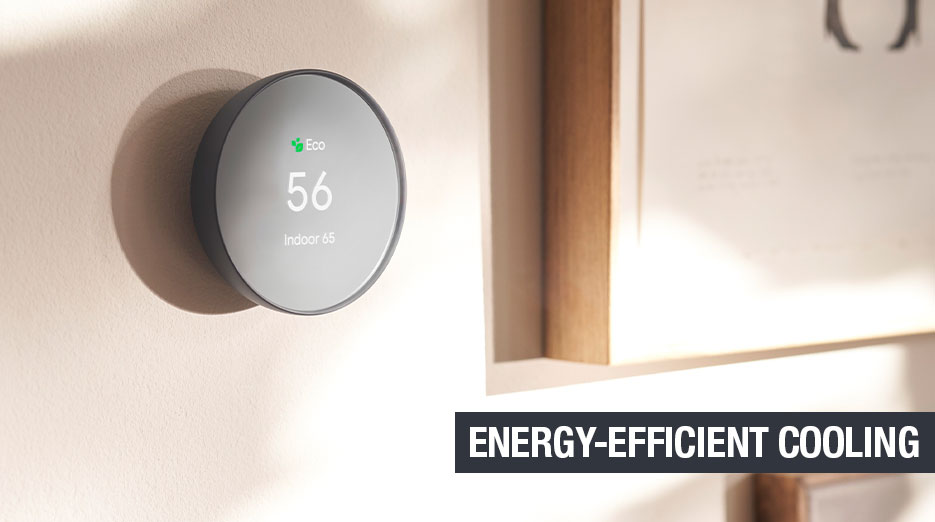 The arrival of summer means sunshine and rising temperatures across the country. Stay comfortable and cool with the Google Nest thermostat. It allows you to keep an energy-efficient schedule all year long.
Leaving on summer vacation? This smart thermostat can turn itself down when you leave, so no energy is wasted cooling an empty home.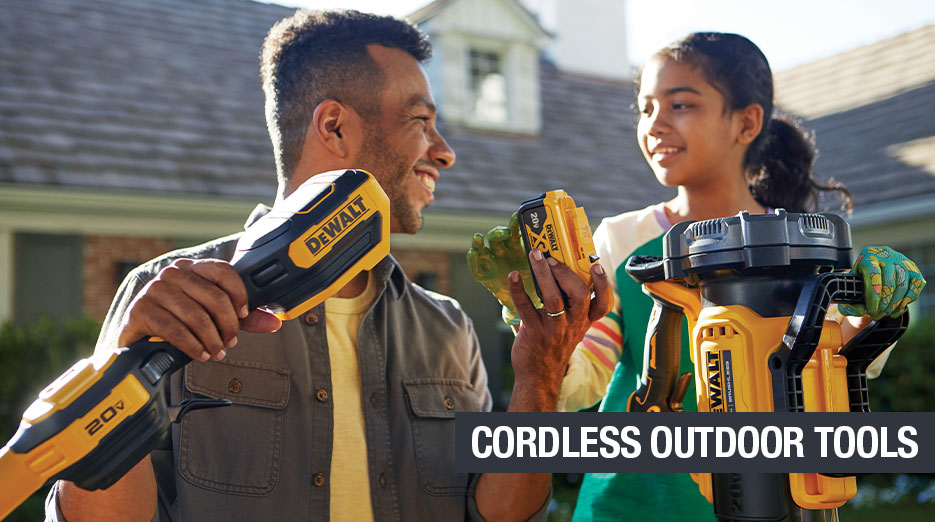 Keep your lawn looking neat and manicured with DeWalt's trimmer and blower combo kit. These battery-powered outdoor tools are lightweight, quiet and produce no carbon emissions.
Keep your tools covered with our industry-leading extended Allstate protection plan. It gives you peace of mind by offering expanded benefits, faster repair service and more.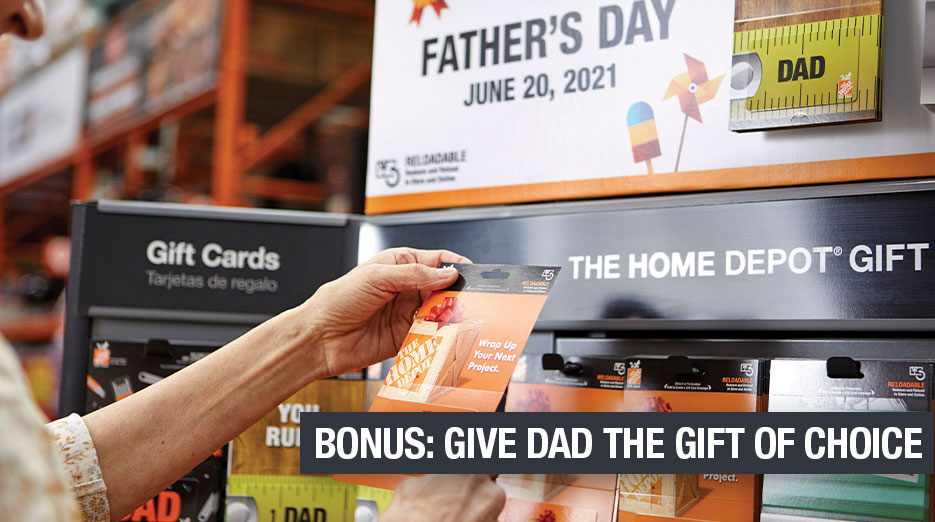 Still can't pick the best gift? Let him do it for you. The Home Depot has you covered with dad-friendly gift cards.