Bosch: Sustainability is in Their Jeans
If you own a BOSCH dishwasher, there's more than clean plates in your appliance: you've got up to 1.5 pounds of recycled jeans. To make them quieter, most BOSCH dishwashers use three layers of sound-absorbing insulation that include fibers from recycled denim.
"Many dishwasher manufacturers choose nonwoven materials that are based on synthetic materials such as polyester," explains Lore McKenna, corporate communications director of the BSH Home Appliances Corporation. "Our engineers choose to use organic fibers. Recycled jeans provide environmentally-friendly insulation and the added benefit of noise reduction within our Bosch dishwashers."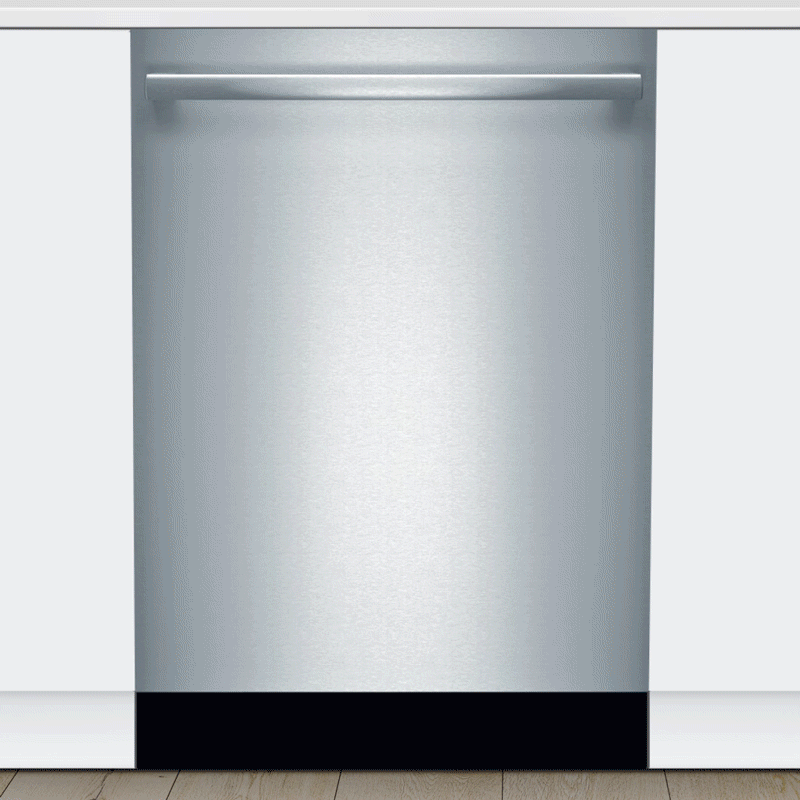 It takes 1,500 gallons of water to grow the 1.5 pounds of cotton needed to make a single pair of jeans. So, reusing blue jeans is a great way to help balance out their negative impact on the planet.
Just how many pounds of recycled jeans does BOSCH reuse in its dishwashers? Up to 1 million pounds per year. That kind of news will make you anything but blue. If you're in the market for a sustainable BOSCH dishwasher, purchase one in-store or online.
To learn more about how The Home Depot is reducing their environmental impact, read more in their 2020 Sustainability Report here.